Contests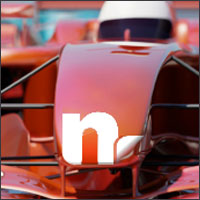 Contests form the majority of the promotions we do here at Splashdot. Our clients are some of the most demanding in the world and they won't settle for a second rate contest; there's too many of those out there already. Because we use nCentive to build and power our contests, they are always simple to implement, engaging to the consumer and provide a positive reflection of your brand. All this while providing the industry leading results our clients expect.
Any company that has run online contests before will understand the importance of security. Your contests shouldn't be any less secure than your transactional system. There are people out there who want to cheat you and get something for nothing: we can stop them. Splashdot has managed to close all the security loopholes. From our use of data encryption and enterprise-class hosting to our rock-solid draw selection process: we have eliminated any room for error.
Like something you see or have some questions about contests for us?
Drop us a line, we'd love to discuss it with you.
Why should you nCentivize your contests?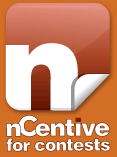 Simply put,
nCentive
, enables us to
do more
for you, with
less effort (and money!)
.
Because our system is so modular, you won't have to pay for people to build elements of your promotion that have already been developed. If your contest requires a survey or entryboard, no problem, we have them ready to drop in place! The same goes for countless other contest elements you might need.
This modularity also allows us to update your contests more quickly and easily than any of our competitors are able to – not to mention keeping all of your valuable data
100% secure
while we're doing it.