Games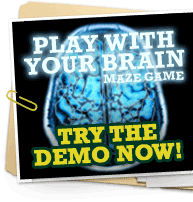 As a small part of a promotion or the centerpiece of an entire marketing campaign, few things can engage consumers in the same way a properly executed game can.

Splashdot creates games to achieve specific business objectives – either by developing a specialized game specifically for you or by customizing an existing game with your brand and messaging in mind.

Having run countless games over the years means that we have a large inventory of games that our clients can pick and choose from.
Have some questions about our games? Maybe you just need a tip on getting to the next level? Get in touch with us here. We're not just playing around!
How will nCentivizing help your online games?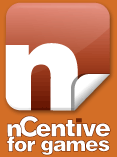 Although our games are not developed using
nCentive
, they are managed by it and that gives us several advantages over our competitors.
By using
nCentive
we are able to easily and securely tie the game into the rest of the promotion, which means cheating is virtually impossible. This also allows us to provide the user with a level of personalization and excitement that is difficult to achieve with other management systems: users get comprehensive leader boards, statistics, update emails and more.
Finally, by using nCentive you, the client, are provided with far more
valuable data
on exactly who is playing and how they are using your site, all presented to you within our easy to read and analyze
nCentive
dashboard.