Loyalty Sites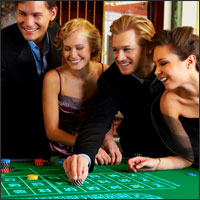 Successful companies have been using loyalty sites for years in order to provide relevant content to their users and keep them coming back. The loyalty and goodwill that these sites build directly translates into sales for these companies.
As a pioneer in the field of loyalty sites, Splashdot designs sites that are engaging and are constantly reinforcing your brands and messages.
Splashdot leverages its proven software, nCentive, to create online loyalty environments that are personalized to each consumer, helping businesses create relevant experiences for each individual customer. By infusing these environments with relevant contests, surveys and games among other activities, Splashdot creates appealing, fun and immensely popular online experiences that keep your brand on the top of customer's minds, even while they relax at home. Our goal is to engage your customers all of the time… and our clients agree that this goal is realized each and every time they implement our loyalty solutions.
How do you create an online loyalty experience for your customers?
Contact us and we'll get you on the fast track.
How will nCentivizing make your customers more loyal?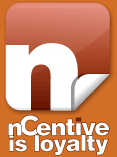 When architecting a large scale project such as a loyalty environment,
flexibility
is a key concern.
nCentive
allows the construction of these sites in a
flexible, modular
manner that is also very
cost effective
.
We ensure that the user experience is always perfect by using a state of the art hosted system that is incredibly secure and seamlessly integrating cutting edge multi media into the framework of the site. Site updates are made in the blink of an eye with no downtime for the users.